Zte releases first quarter report for 2020.
From January to March 2020, zte's revenue reached 21.484 billion yuan, according to the report. Net profit attributable to the common shareholders of the listed company: 780 million yuan; The net profit attributable to the common shareholders of the listed company after deducting non-recurring profits and losses was 160 million yuan, up 20.5% year on year; The basic earnings per share was rmb0.18.
According to the financial results, zte invested 3.241 billion yuan in r&d in the first quarter of 2020, accounting for 15.1% of the operating revenue, up 1.2 Pc percentage points from the Same period of the previous year.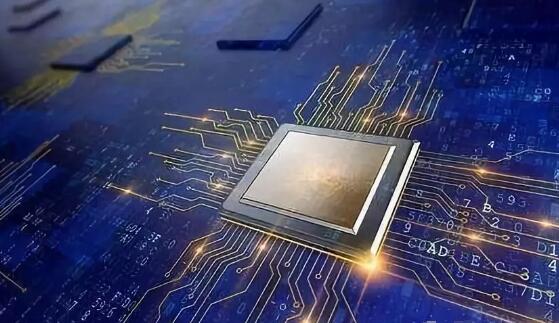 In the first quarter of 2020, in the face of the outbreak, zte to ensure employees' health and ensure the normal service to global customers as the priority, with the fastest speed to build, upgrade the customer service and support tens of thousands of employees telecommuting environment, collaborative operators and partners active disease resistance, and orderly use of digital platform power to return to work and production, actively promote the "new construction" related business progress, in the first quarter held steady business.
zte actively fulfill the social responsibility, joint operators to disease resistance line guarantee communication service, fast implementation hundreds of domestic hospital 4 g / 5 g network construction, combination of remote medical consultation system building, disease resistant materials donated rescue of hubei province, wuhan, such as a line, and to several countries around the world, the organization and local hospitals such as masks, breathing machine, such as materials, joint overseas operators consultation for Chinese and foreign hospital joint guarantee of small and medium-sized enterprises telecommuting, a series of disease resistance of public action.
It is the mission of the company to cooperate with industry partners to fight the epidemic, protect people's livelihood and promote development. It is the mission of the company to give full play to its scientific and technological advantages and enable thousands of industries with the help of 5G, AI and other technologies. During the period, 5G remote consultation and mobile diagnosis and treatment services were opened in many places; Release intelligent cloud epidemic prevention and control solutions to improve the effectiveness of epidemic prevention and control; Online family "cloud classroom" business, help online education; The highly efficient and coordinated safe office program provides telecommuting services for users from different industries during the epidemic period, comprehensively facilitating the safe and rapid resumption of work and production, and enhancing the resilience of the economy.
同期,along with5G、New infrastructure such as industrial Internet accelerates,ZTE actively participates in operators5GNew infrastructure layout,Continue to expand5GProduction capacity,At the same time, strengthen cooperation with industry leaders,In energy、traffic、financial、Government and other key industries for people's livelihood promote digital transformation。
As of2020End of the first quarter of the year,ZTE won the bid for the three largest domestic operators on a continuous scale5G RAN、5G SACore network and5GCarrying out centralized procurement projects,Build in many cities in China5GBenchmarking network,Achieve ultra-gigabit continuous coverage experience,in Europe、Asia Pacific、Middle East and other major5GMarket development5GCommercial deployment。Optical network integration and access、Metropolitan area、The market share of the three major backbones maintained a good growth rate。The company and partners explored together86个5GInnovative application scenarios,Successfully exceeded60Demonstration projects,Construction with many leading enterprises5G+Intelligent manufacturing demonstration projects, etc.。Terminal field,Release its first5GVideo Mobile Phone ZTEAxon 11。ZTE continues to strengthen with the global30Of multiple operators5GTerminal cooperation,Joint operator enters Japan5GD。