Silicon Labs(Also known as"Silicon Labs")Hand in handZ-Wavealliance(Z-Wave Alliance)Co-announced new plan:openZ-Wave?The specification makes it an approved one、Multi-source wireless communication standard,And will be made available to all chip and stack vendors for development。With this change,Semiconductor and software providers can joinZ-Wave The ecological system,Contribute to the future development of this leading smart home standard,And develop and providesub-GHz Z-Wave Rf devices and software protocol stacks。Z-WaveAlliance will further expand into a familyZ-WaveNormative standards development organization,Will continue to manage software and hardwareZ-WaveCertification items。
  The open z-wave specification, which is expected to enter the market in the second half of 2020, will include the itu.g9959 PHY/MAC rf specification, the application layer, the network layer and the host device communication protocol. Instead of being a single-source specification, z-wave will be a multi-source developed collectively by members of the z-wave consortium working group、Wireless Smart Home Standard。With deployed、Total over1Billion、Interoperable equipment、3200Multiple certified products and700Multiple member companies,Z-WaveHas the most mature and popular smart home ecosystem on the market。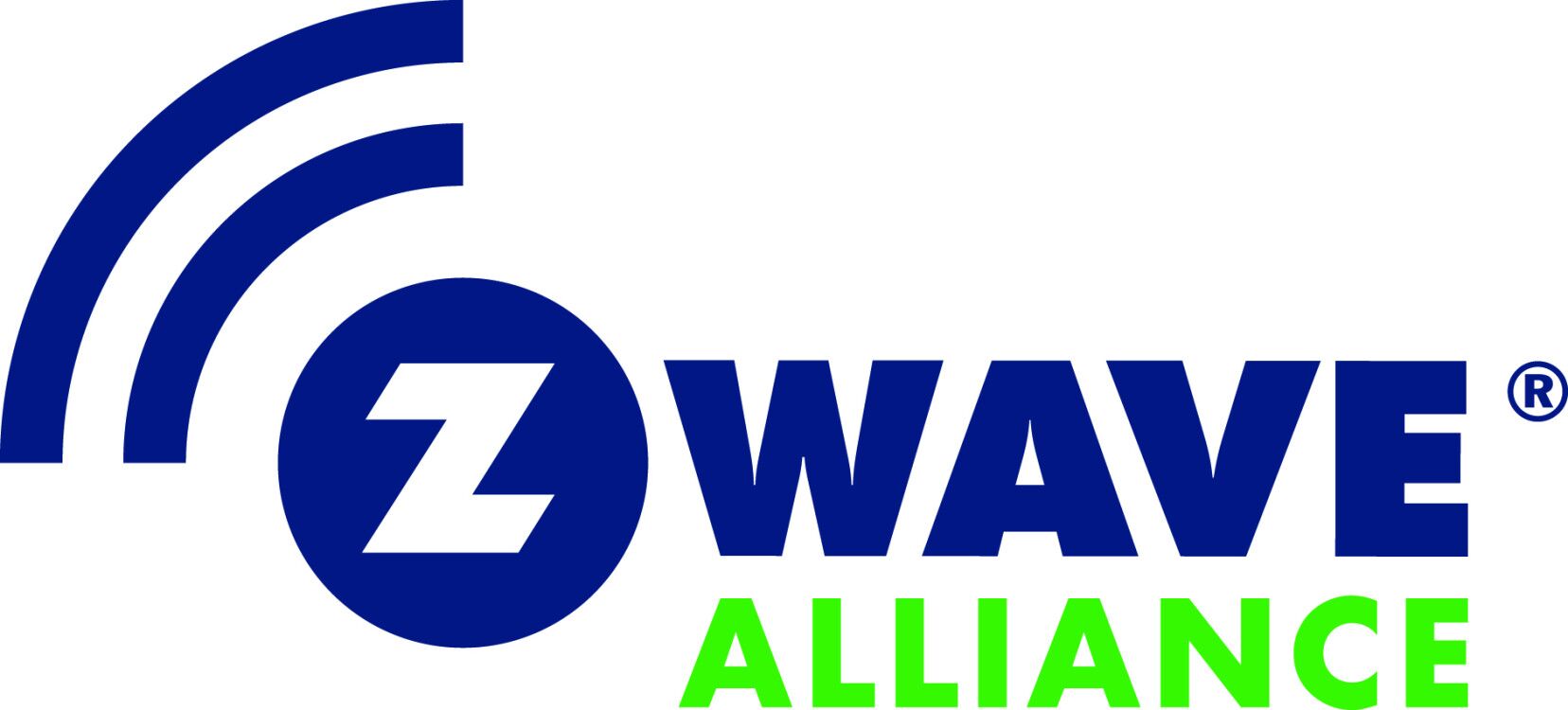 Alliance members and smart home consumers will benefit from z-wave's signature features, including connectivity, forward compatibility, S2 security framework, SmartStart's ease of installation, low power features with 10 years of battery life, and remote coverage with a sub-ghz mesh network. The z-wave alliance will continue to maintain the certification program and expand its offerings to provide hardware and protocol stack certification to technology vendors and application layer certification to system product manufacturers.

"As a standards organization, the z-wave alliance will help address the interoperability challenges that hinder the deployment of smart home devices," said Mitch Klein, executive director of the z-wave alliance. "Members of the alliance will work together on the same sub-ghz connectivity solution to ensure the forward and backward compatibility, connectivity, security and robustness required to develop the Internet of things. The z-wave alliance will work together to advance a fully achievable smart home standard."

Silicon Labs is dedicated to standardizing the Internet of things (IoT). By extending z-wave to standards supported by multiple vendors, the smart home ecosystem will benefit from wider technical support and accelerated adoption rates in the market.

"Silicon Labs has been working to create positive synergies across the industry that aim to improve the security and compatibility of smart home devices at the same time," said Jake Alamat, vice President of Silicon Labs and general manager of iot home and consumer products. "The future success of the smart home industry depends on ecosystems getting closer together, not farther apart. The opportunities in the smart home market are huge and we want to help drive their success. The entire industry, including manufacturers, developers, retailers and consumers, will benefit from this open collaboration as all members of the ecosystem move towards a common goal."

"As early adopters of z-wave technology, we welcome this initiative from Silicon Labs," said George Land, a board member of the z-wave alliance and general manager of digital products at Trane. "The realization of an interconnected, wider ecosystem will boost consumer and manufacturer confidence and drive the industry as a whole."

Silicon Labs will continue to invest in z-wave technology and contribute to its future growth by partnering with new vendors through the expanded z-wave alliance. The development of the open z-wave specification will be managed by a new working group set up in q3 2020, and details of the chip and stack platform certification program will be announced in q3 2020.